Aesthetic Dermatology & Skin Doctor in Islamabad
Dr. Shumaila Khan
A foreign-qualified foreign qualified doctor, DIP. Derm from Wales, Cardiff UK & board certified by AAAM., Dr. Shumaila Khan, has a curative method of dealing with her clients by working with result-oriented best practices. The top skin doctor in Islamabad, Dr. Shumaila Khan. At Dermalase the most advanced skin aesthetic clinic in Islamabad, She offers services for Skincare and Hair treatments along with other cosmetic and aesthetics treatments with best in line technology, most updated equipment and research based knowledge.
What makes Dr. Shumaila Khan the
best Skin Aesthetic Doctor in Islamabad?
For a Skin Aesthetic Physician, the factors of utmost importance apart from skill are hygiene of the working environment and adopting the standard way of performing the treatments. Being a skin expert who has qualified from the UK, Dr. Shumaila Khan is very diligent in her techniques according to modern standards of dermatology and environmental hygiene.

Quality and customer satisfaction is what drives us to achieve excellence in the treatments offered at Dermalase
Your skin is an asset. We handle your skin with all the care it deserves and give it a long-lasting glow effect.
The latest laser technology is deployed for better facial contouring that makes you get rid of unwanted elements for a neat effect.
Consultation with experts forms the basis of a complete and result-oriented treatment with long lasting effects.
Get your face aligned with the latest beauty standards by experts at Dermalase and best equipment for cosmetic treatments.
Experience a new you with your revamped hair look that gives you the satisfaction and confidence to move forward.
Medical Aesthetic Treatments
Stay in trend with the latest treatments for achieving modern-day beauty trends and other medical aesthetic treatments.
Everybody likes a rejuvenated version of themselves. Skin Doctor Dr. Shumaila Khan excels in Skin Care treatments at Skin Aesthetic clinic in Islamabad. With so many companies bringing in new products for skin care, Dr. Shumaila and her expert staff only picks up the best and clinically proven products and skin care treatments.
Customer satisfaction is our utmost goal. We excel in result-oriented services for our valued customers.
Customer satisfaction is our utmost goal. We excel in result-oriented services for our valued customers.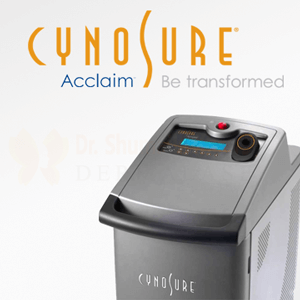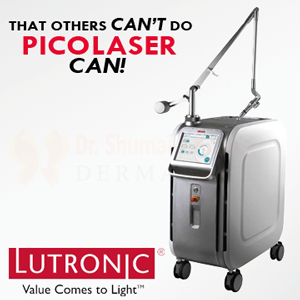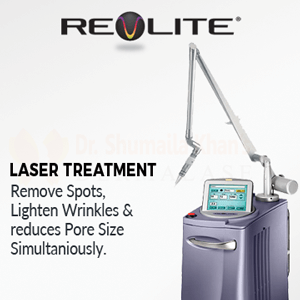 What Our Customers
Say About Us