Aesthetic Physician Dr. Shumaila Khan
Laser Treatments in Islamabad by
Dr. Shumaila Khan
Advancement in technology has not only made life physically comfortable, but has also eased the emotional, social and psychological pain of suffering from visible medical and aesthetic conditions. The good news, however, is that the continuous improvement of these technologies and innovations in procedures have further led to the improvement of quality of life of the human race.
People suffering from aesthetic conditions are equal beneficiary of technological advancement. Anyone suffering from aesthetic problems would understand the worth of these innovations very well, especially of laser treatment of aesthetic problems. Under this category of treatments, laser light is concentrated on the area of the skin that needs to be treated, and as a result, the cells heat up to burst. At the Dermalse clinic in Islamabad, we use laser technology to treat the skin conditions mentioned to the left of this page.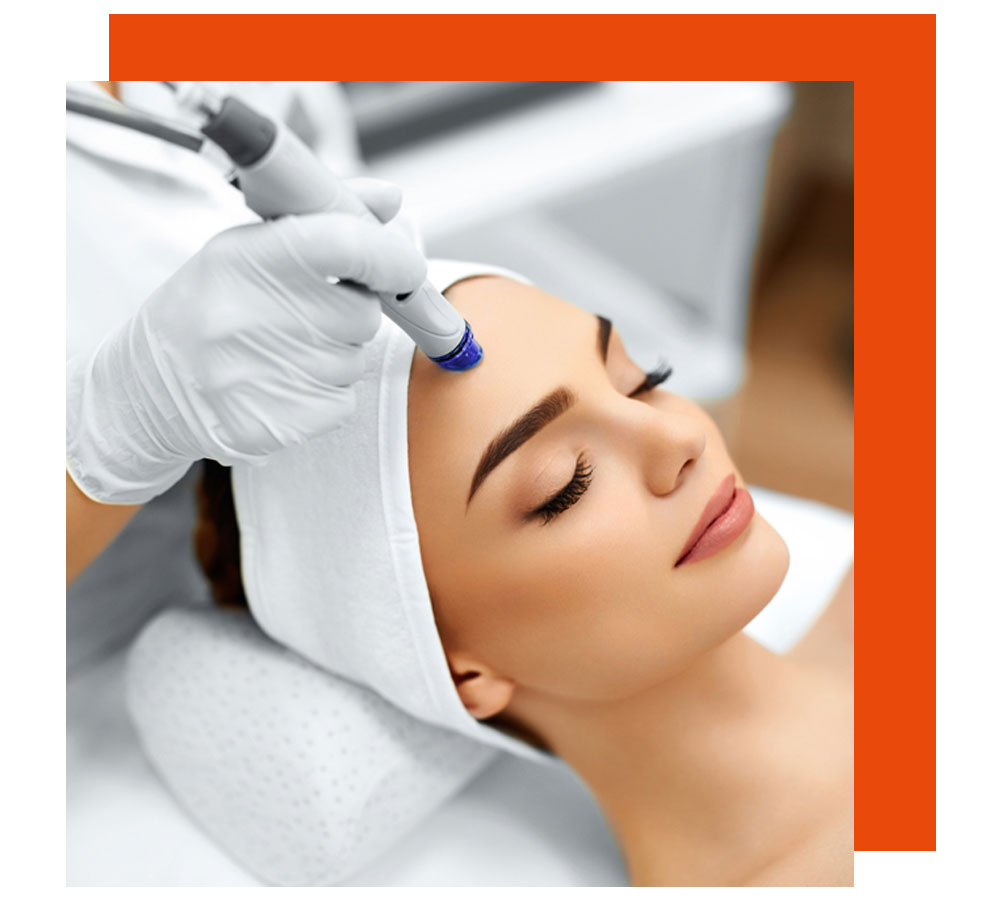 It is worth mentioning here that there is not a single or universal type of laser that would be used to treat any kind of skin problem. A number of laser types exist- each dedicated to a specific use. Moreover, the color of the laser beam employed pertains directly to the type of procedure being carried out and the color of the skin being treated.
Some popular types of laser technologies include YAG laser, CO2 laser, KTP, pulsed dye laser etc. The Dermalase clinic is equipped with all the latest laser devices and we continuously improve, accepting change and promptly commissioning new technologies and procedures.
Certified Aesthetic Physician
If you are suffering from a skin condition and want to treat it with laser, Dermalase clinic is the best place to go. Our dedicated staff with hands-on experience in laser treatment will be welcoming you. Our lead Aesthetic Physician, Dr. Shumaila, personally performs each laser treatment. She is a board-certified skin specialist with several years of experience and training in laser treatments.
Book an appointment with Dr. Shumaila now to get your condition diagnosed and laser-treated.