Dermatologist Dr. Shumaila Khan
Hair Treatment in Islamabad by
Dr. Shumaila Khan
Hair Treatment services are pretty common these days. Are you having hair loss problems and don't know how to fix them? Dermatologist Dr. Shumaila Khan has the solution for your Hair Loss treatment at Dermalase – the best clinic for all sorts of hair treatments in Islamabad, Pakistan.
Hair loss is common for both men and women. A hair loss treatment is essential to boost up your confidence level and get out of emotional pain due to hairloss. Dr. Shumaila Khan provides best in line hairloss treatment in Islamabad with a team of experts that are experienced professionals serving in the field for a long time.
Why opt for Hair treatments at Dermalase?
At Dermalase, you will always get the proper sequence and steps for hairloss treatments. Frist, the doctor will look to the issue and diagnose the cause of hairloss. Then you'll get the hairloss treatment needed according to the diagnosis. Treatments like Eyebrow Hair Transplant, Hair Botox, Hair Loss, Hair Removal, PRP for Hair Loss, Hair Keratin Treatment, Laser Hair Removal, PRP Hair Treatment, Protein Treatment for Hair, Facial Hair Removal, Dandruff Treatment, Hair Regrowth, Hair Thinning Treatment, Alopecia Treatment are common and offered with best equipment and skill amongst all treatments in Islamabad.
Things to look for before going for a Hair treatment at Dermalase
Visiting Dermatologist Dr. Shumaila Khan will be beneficial to you since the doctor will ask about your medical conditions and tell you if you meet the criteria for a hair treatment. The doctor might not recommend you to go for a treatment if you have any of the following conditions:
You might also be rejected for treatment if you've been diagnosed with:
chronic liver disease
acute or chronic infections
hypofibrinogenemia
hemodynamic instability
chronic skin disease
metabolic disorder
sepsis
platelet dysfunction syndromes
thyroid disease
systemic disorder
low platelet count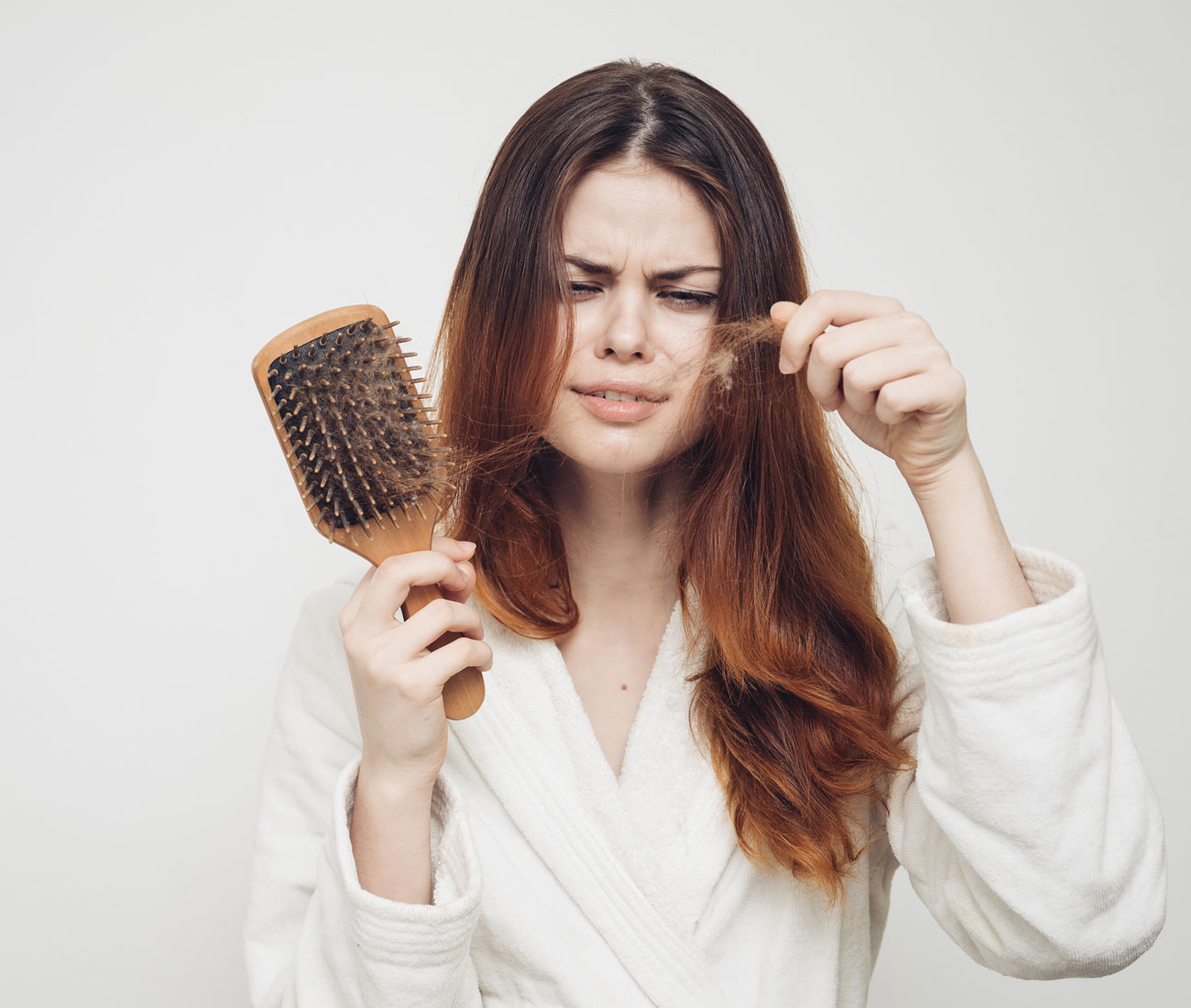 Experience the best in line hair treatments by Dr. Shumaila Khan
Whether you want to go for Hair Botox or simply want to control hair fall, repair damaged hair or want to get rid of unwanted body hair, the Dermalase clinic is the best option to go. The clinic is run and managed by Dr. Shumaila Khan, a board certified dermatologist who has so far handled hundreds of hair treatment cases.
Want to get rid of your hair problems with hairloss or wish to get smooth hair from the best keratin treatment in Islamabad book your appointment with Dr. Shumaila Khan now!
Customer satisfaction is our utmost goal. We excel in result-oriented services for our valued customers.